Federico Stefanovich's 'Candelera' merges digital technologies and traditional craftsmanship
Industrial designer Federico Stefanovich presents 'Candelera', a line of large format sculptures lighting luminaires created from a functional approach. In order to achieve balance in the compositions, several parameters such as volume, mass and density, as well as the distance between the elements, are calculated and projected simultaneously from the shaping of each part. Simple geometric gestures in the manufacturing process translate 2D surfaces into complex double-curvature surfaces assembled to conceal the light source. The project merges the digital fabrication process with craftsmanship to produce raw, minimalist compositions reminiscent of organic shapes and structures.
Candelera 03
all images courtesy of Federico Stefanovich
a lighting system in perfect balance
"When it comes to having a system in perfect balance, there is no halfway, it's or not", shares Federico Stefanovitch. "The approach of conceptualizing a sculptural composition from a perspective of functionality is what gave birth to the first pieces in the collection", he adds.
Seeking to meet a wider variety of interior design needs, the designate wanted to explore large-scale formats that would not only be sculptural compositions, but also act as sources of light to complement the spaces they inhabit. For Stefanovich, it was important to switch from 3D modeling to a production process as reliable as laser cutting to ensure that the calculations made for the balance of the elements were accurate. Parametric modeling software was used to organize the texture holes of the surfaces to relate to the shape of the part outline.
At the same time, as the many sections of sheet metal have been cut, artisanal metalworking techniques are required to construct and assemble the finished composition to maintain a distinctive and meticulously constructed feel. Following the same abstract language and raw aesthetics, other models have been developed to study various possibilities of materials, finishes, shapes and proportions. The finished products were then displayed as classic, sophisticated works of art. The different pieces share the same characteristics of being balanced, well-designed and timeless pieces that complement spaces and emotionally relate to the people around them.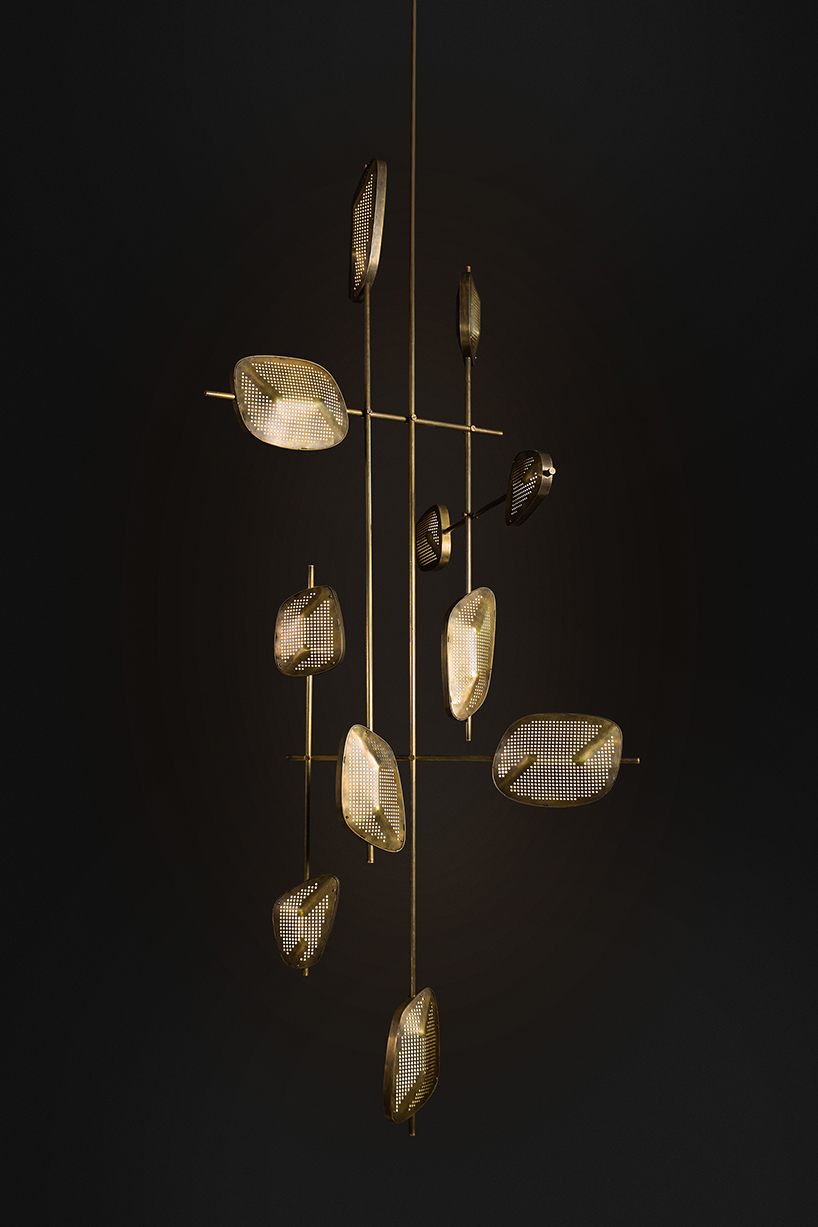 Candelera 03
When it comes to large-scale lighting fixtures, they are always placed and linked to the common areas of living and working spaces giving them symbolism of community, support and warmth. In addition, the rotational movement present in these pieces brings dynamism to the space and seeks to transcend the inert expression of other sculptural luminous objects. It is relevant to understand the interconnection between humans and objects and to aim to strengthen this link to face the overconsumption society in which we live.
Enduring appreciation and use is pursued by creating objects of timeless design, high quality craftsmanship and that relate on a deeper and emotional level with their users. Locally made handicrafts not only have an emotional and intentional manifestation, but can be produced with a sustainable perspective that can have an economic and social impact on those involved in the process. Through collectibles like Candelera, it is possible to connect a fine, and sophisticated market that praises great craftsmanship and artisanal processes to local, talented workshops, resulting in economic growth and a deeper understanding of artistic sensibility.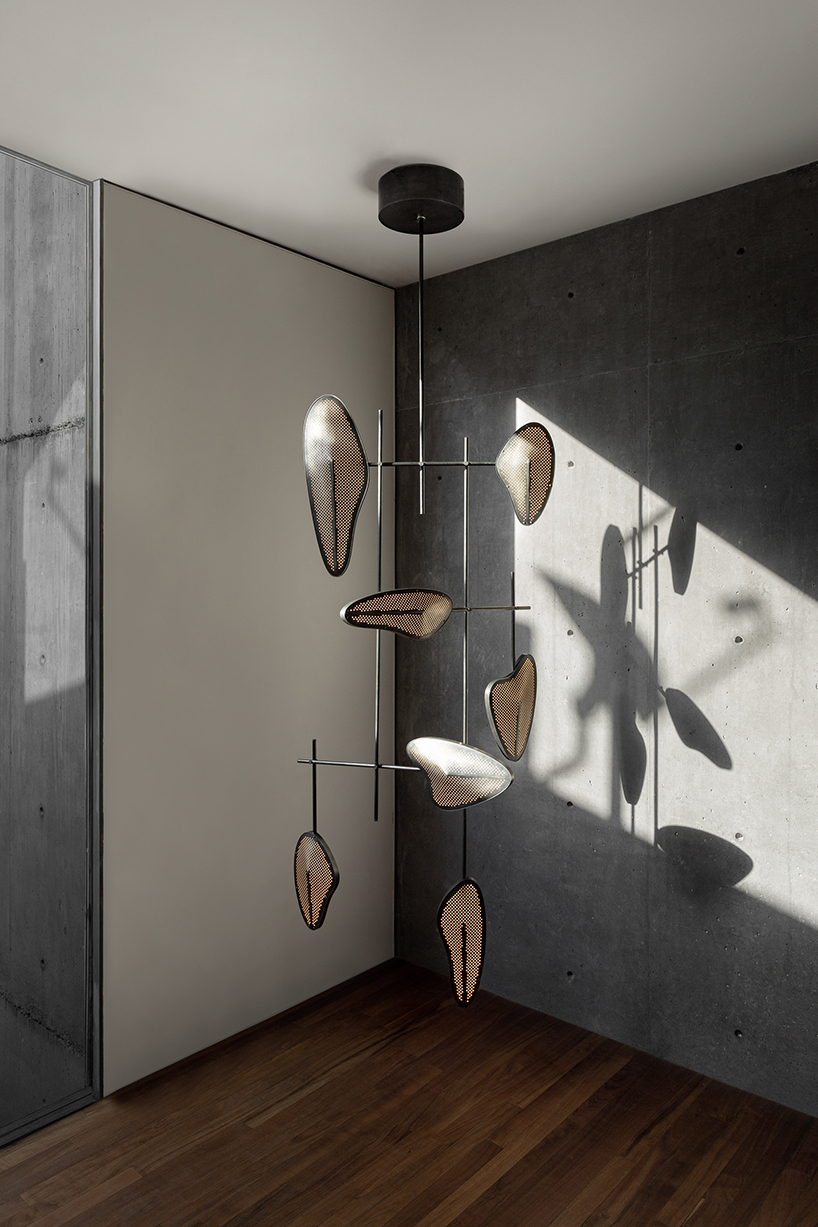 Candelera 04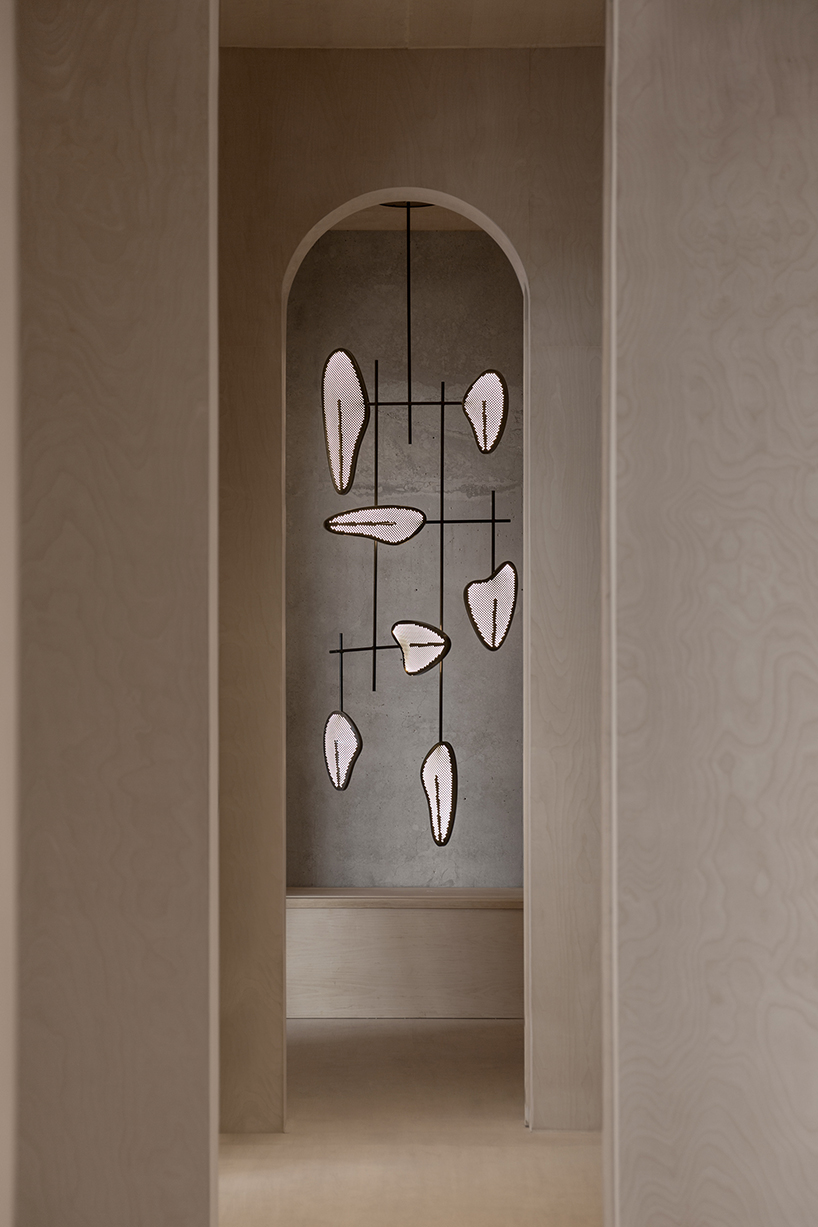 Candelera 04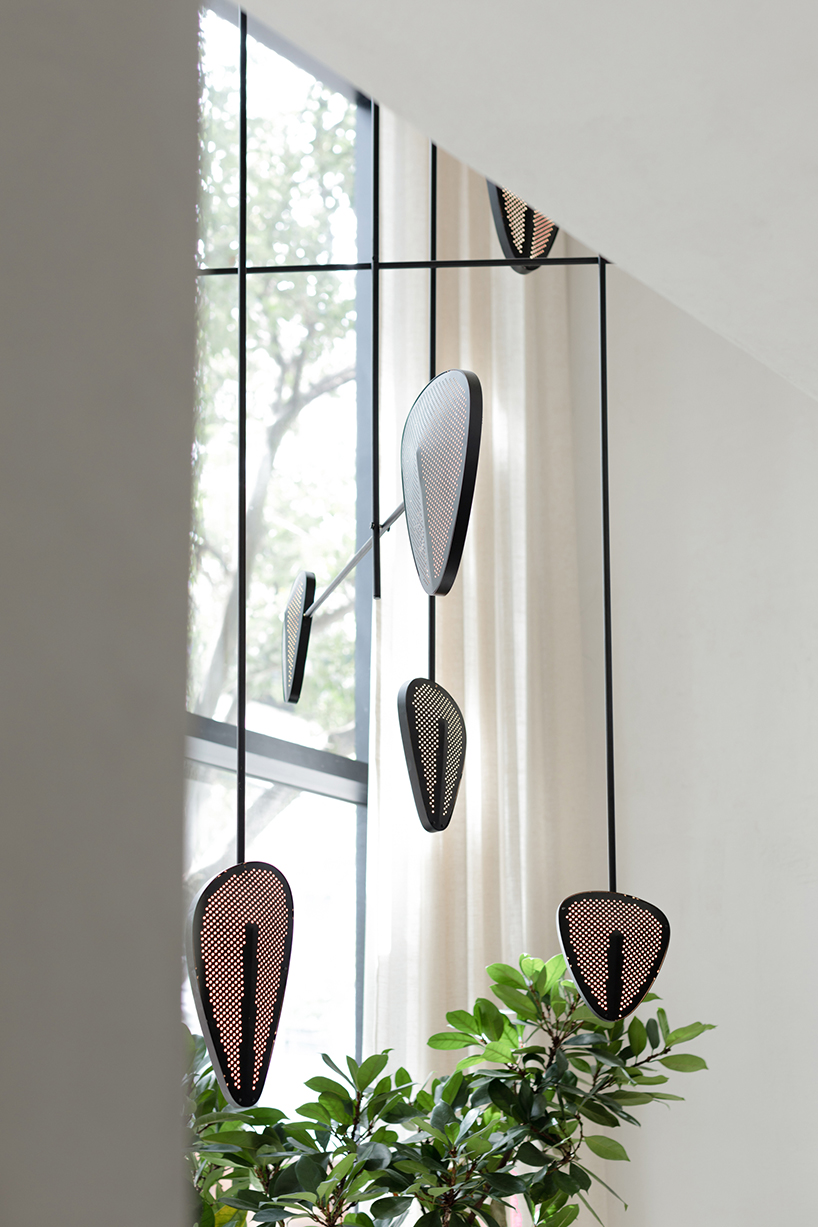 Candelera 02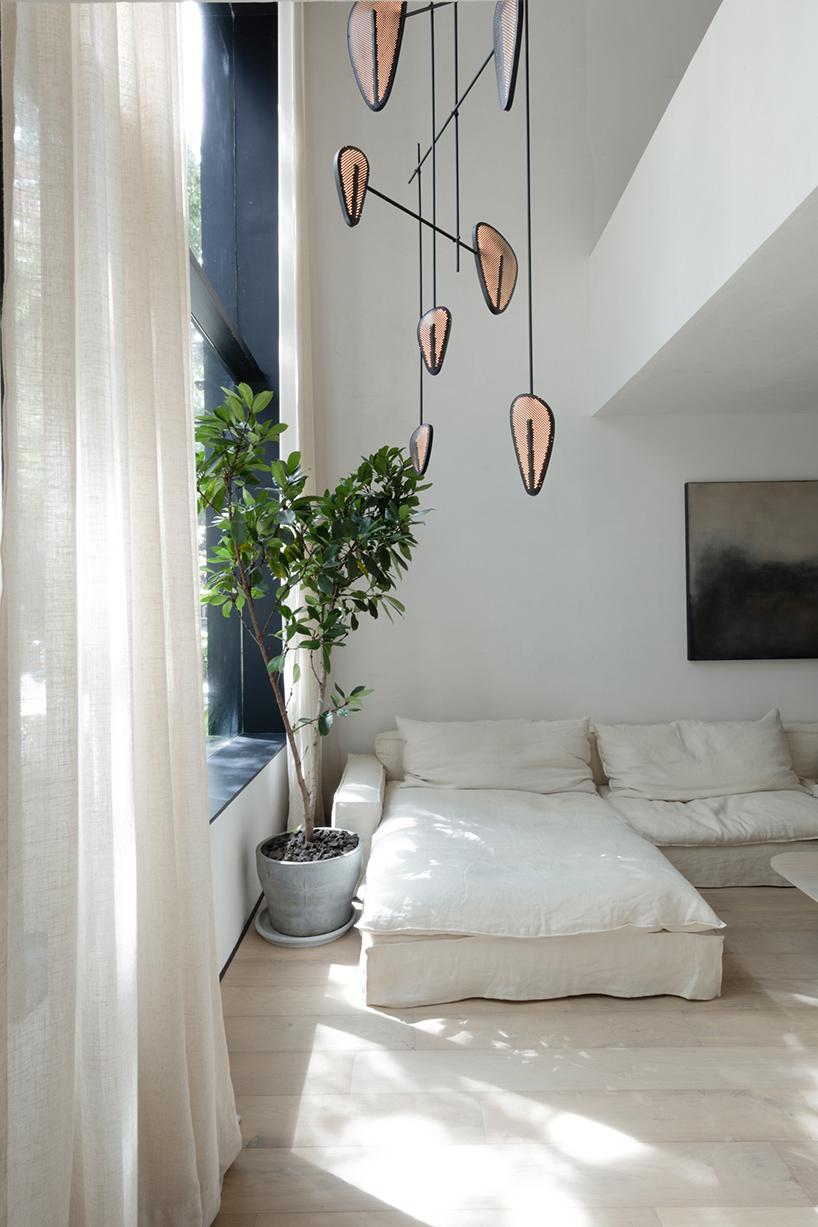 Candelera 02